Marvel's 'Guardians Of The Galaxy: The Telltale Series' Will Release On April 18
It has been announced officially that Marvel Guardians of the Galaxy: The Telltale Series will release on April 18 on Xbox One, PlayStation 4, iOS, PC, and Android based systems. The first episode is titled Tangled Up in Blue.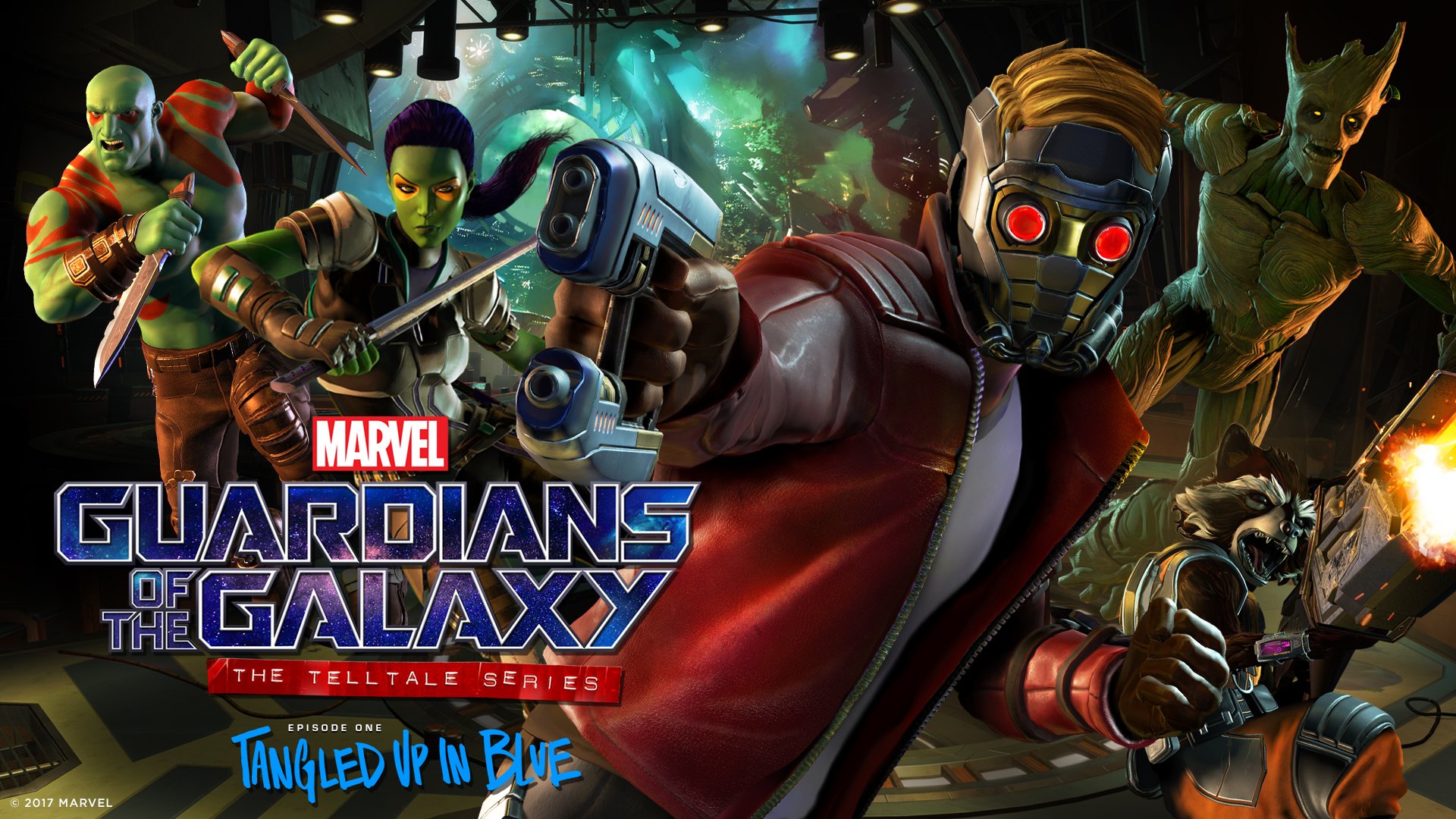 This is the first of five episodes, that'll most likely be released monthly. It'll cost $4.99, with the season pass most likely costing $25. North and South American Playstation 4 pre-orders include an exclusive premium theme. One of the villains of the game is Thanos, and you can check him out below.
This better happen in Avengers: Infinity War
Physical discs with the Season Pass will come to retailers on May 2 in North America, and worldwide beginning May 5. A new trailer will release on Thursday at 9 a.m. PST on Telltale's social media platforms.
Source: Telltale Games